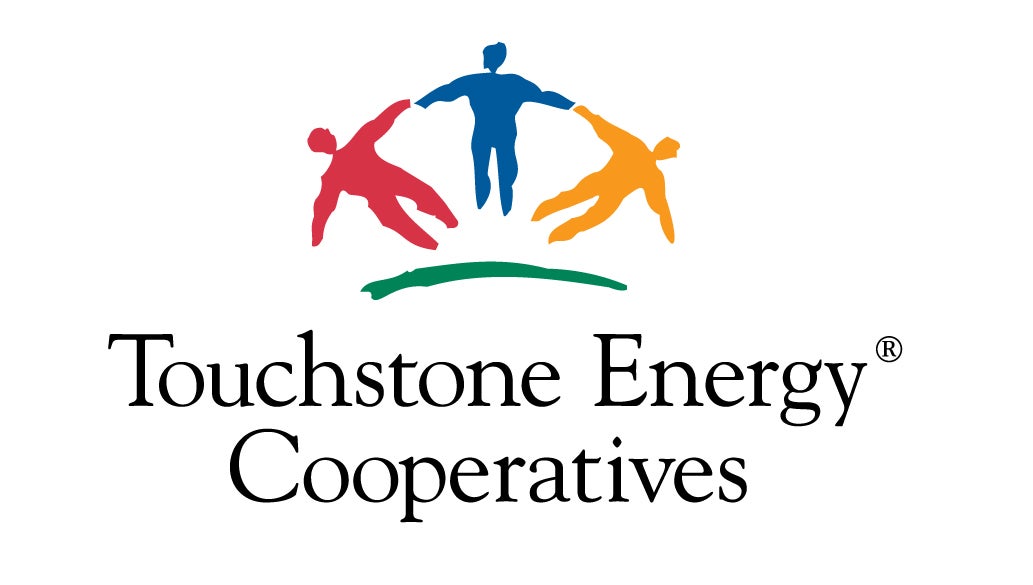 Eastern Illini Electric Co-op is a proud member of Touchstone Energy.
Connecting the people of America's electric cooperatives to benefit members and their communities makes Touchstone Energy Cooperatives different from traditional power companies. Touchstone Energy Cooperatives represents a nationwide alliance of member-owned electric co-ops. Collectively, it delivers power and energy solutions to more than 750 unified local electric cooperatives across 46 states, forming the largest electric utility in the country.
By providing the resources of a larger, national network, Touchstone Energy helps local co-ops leverage the cooperative difference to supply reliable power to electric co-op member across the country. After all, the strongest communities share more than just affordable electricity; they share the same values. Touchstone Energy Cooperatives is proud to have helped co-op members pass along both for generations.